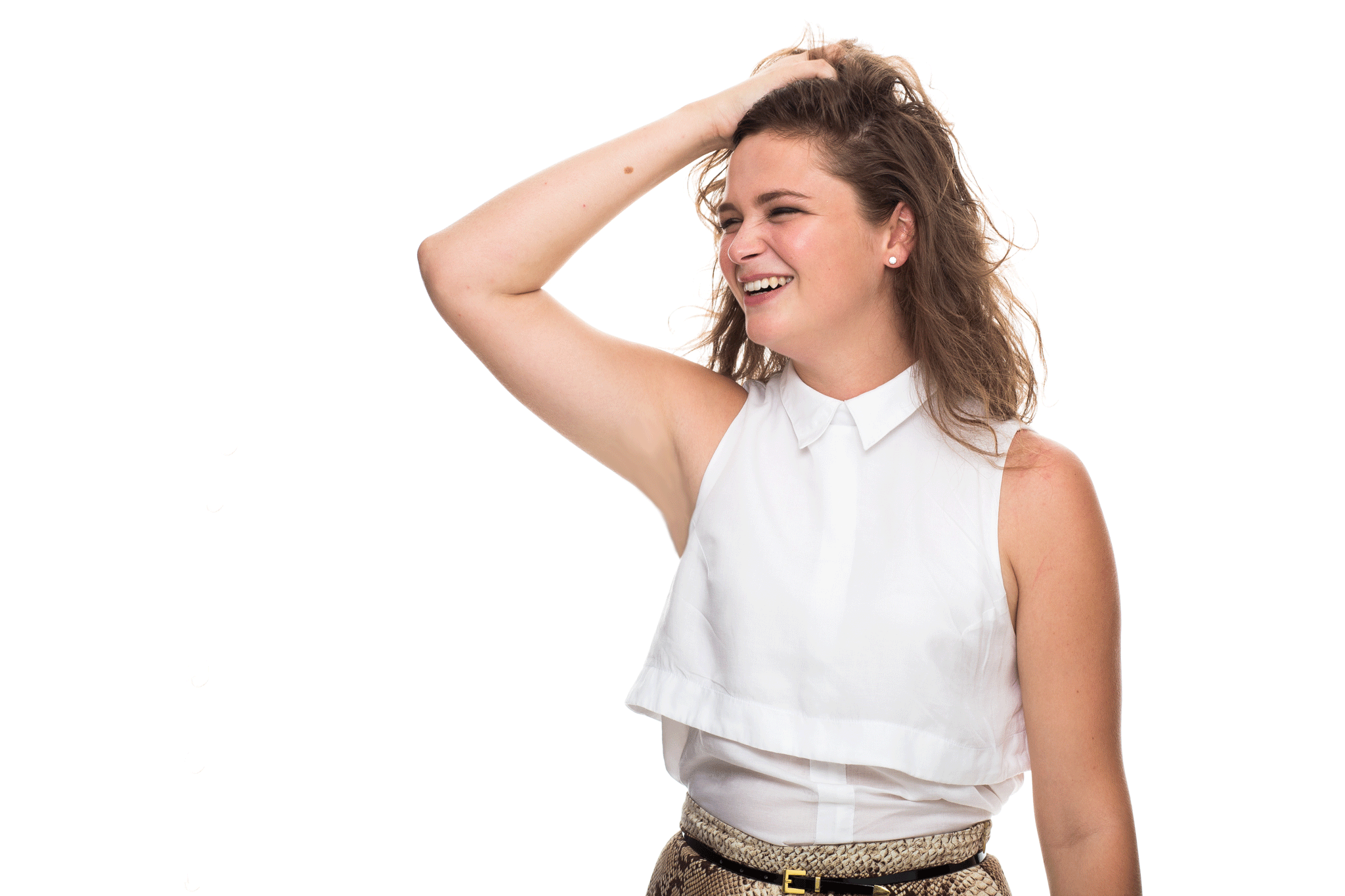 Verity is a writer, TV presenter and speaker who loves to investigate unexpected angles and tell genuine, meaningful stories.
She has a gift for communication, a razor-sharp wit, and the courage to tell the uncomfortable truth.
While already accomplished in her career, a new, high-profile job opportunity prompted Verity to start to take her personal brand more seriously.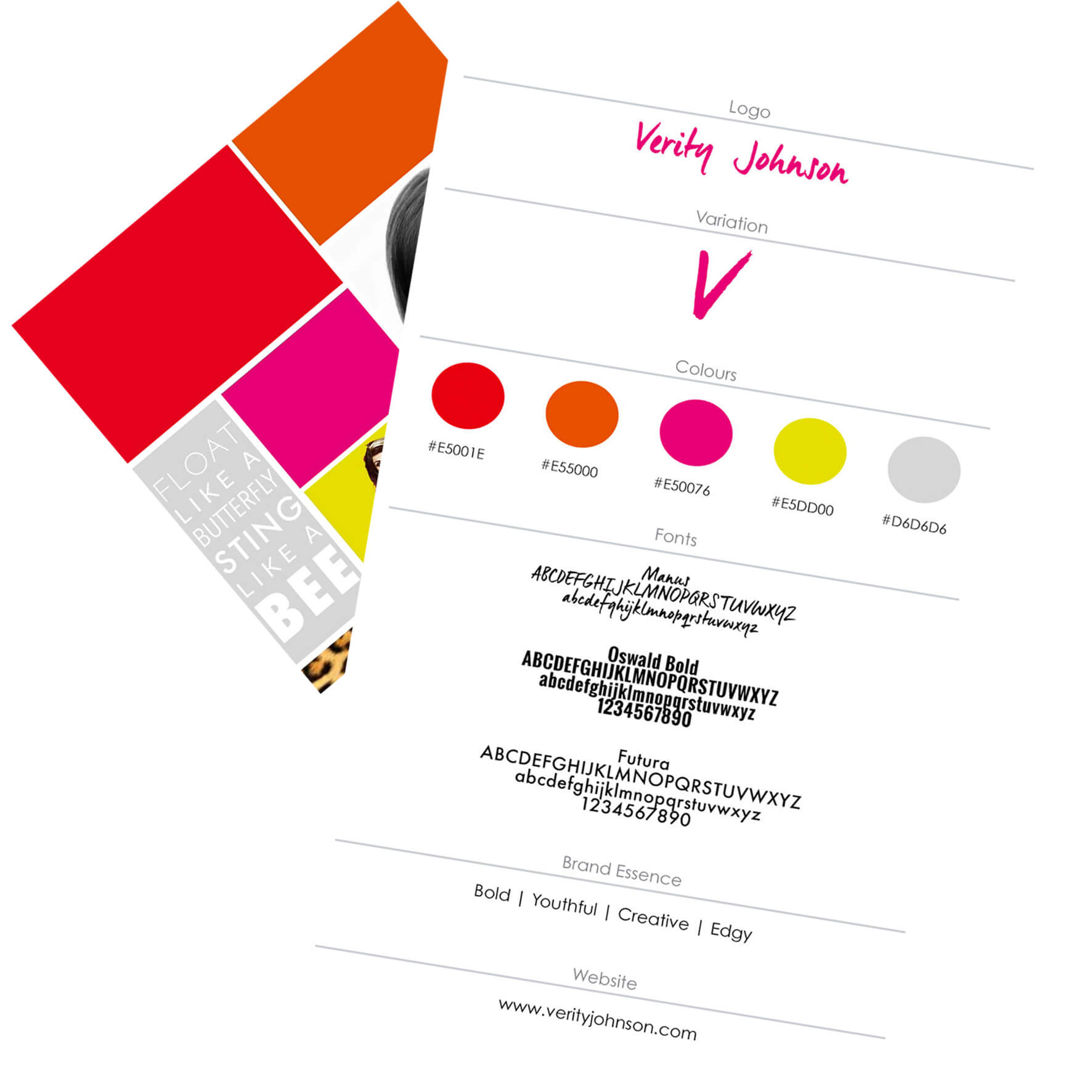 After a thorough review of Verity's unique strengths and values, where she wants to take her career and the competition in her field, we helped her clarify her unique brand essence that would both feel authentic and help her stand out.
To capture Verity's brand essence visually, we developed a bold, high energy color palette including animal print patterns, along with modern sans serif fonts and an artistic script logo.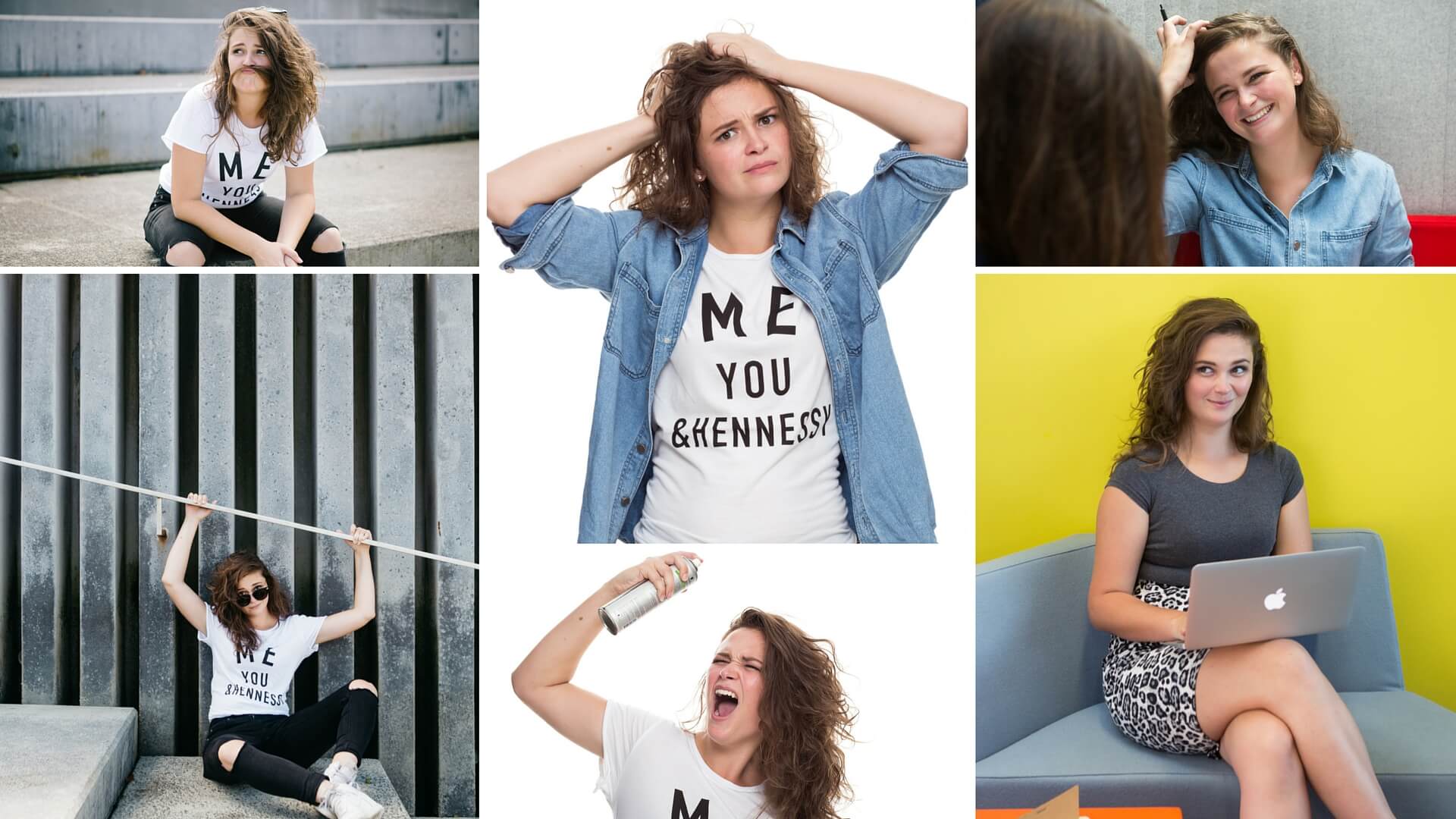 As "a picture is worth a thousand words", it was imperative that the photoshoot capture Verity's energy, edginess and sense of humor.
The photographer was briefed on Verity's brand and style and provided with a shot list to make sure the photos would powerfully convey and tell a cohesive brand story.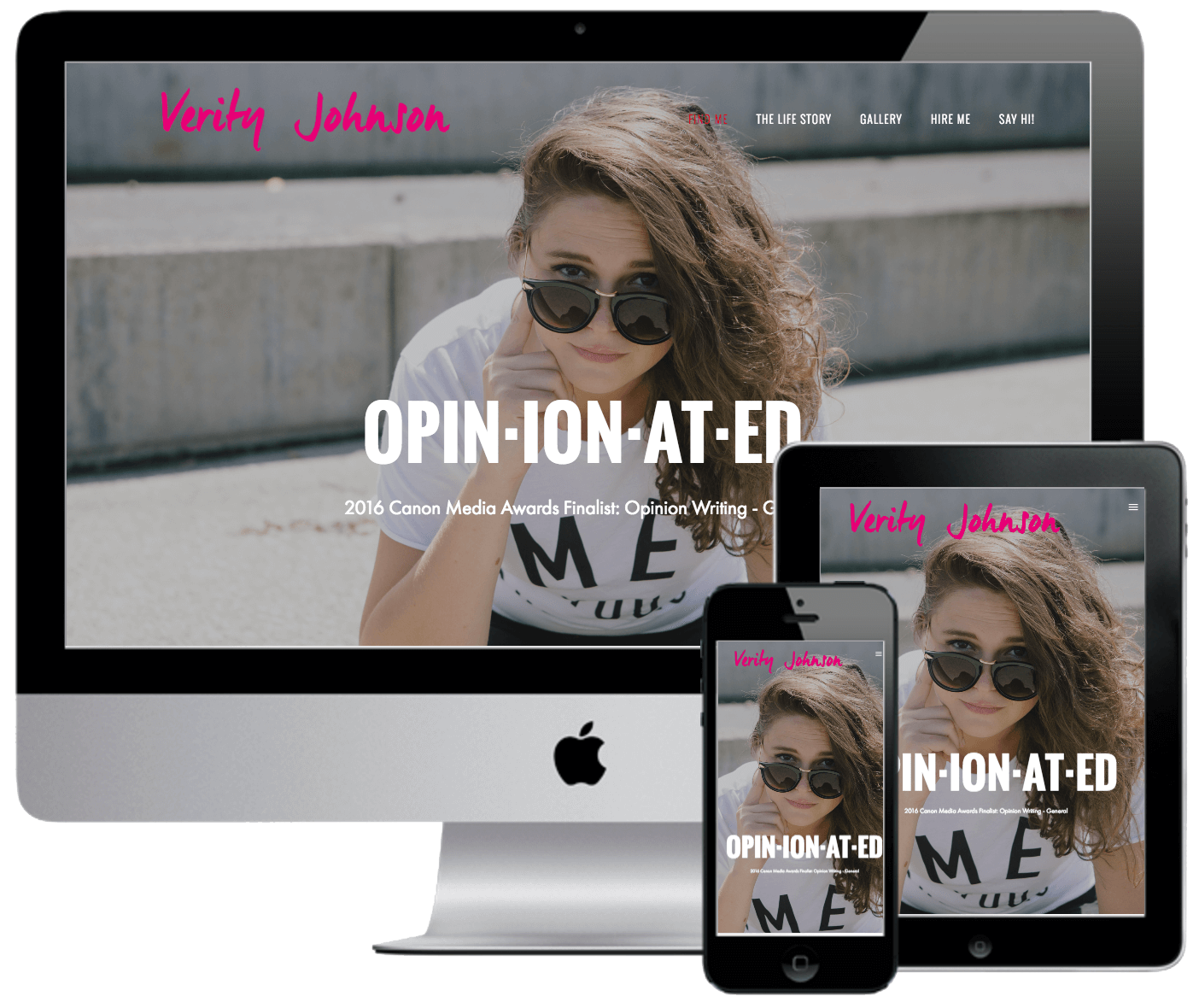 The final product we created was a fully-responsive personal website, which showcases Verity's creative work in a way that immediately communicates her unique brand and value proposition to any visitor.
Check it out and get to know Verity Johnson here.