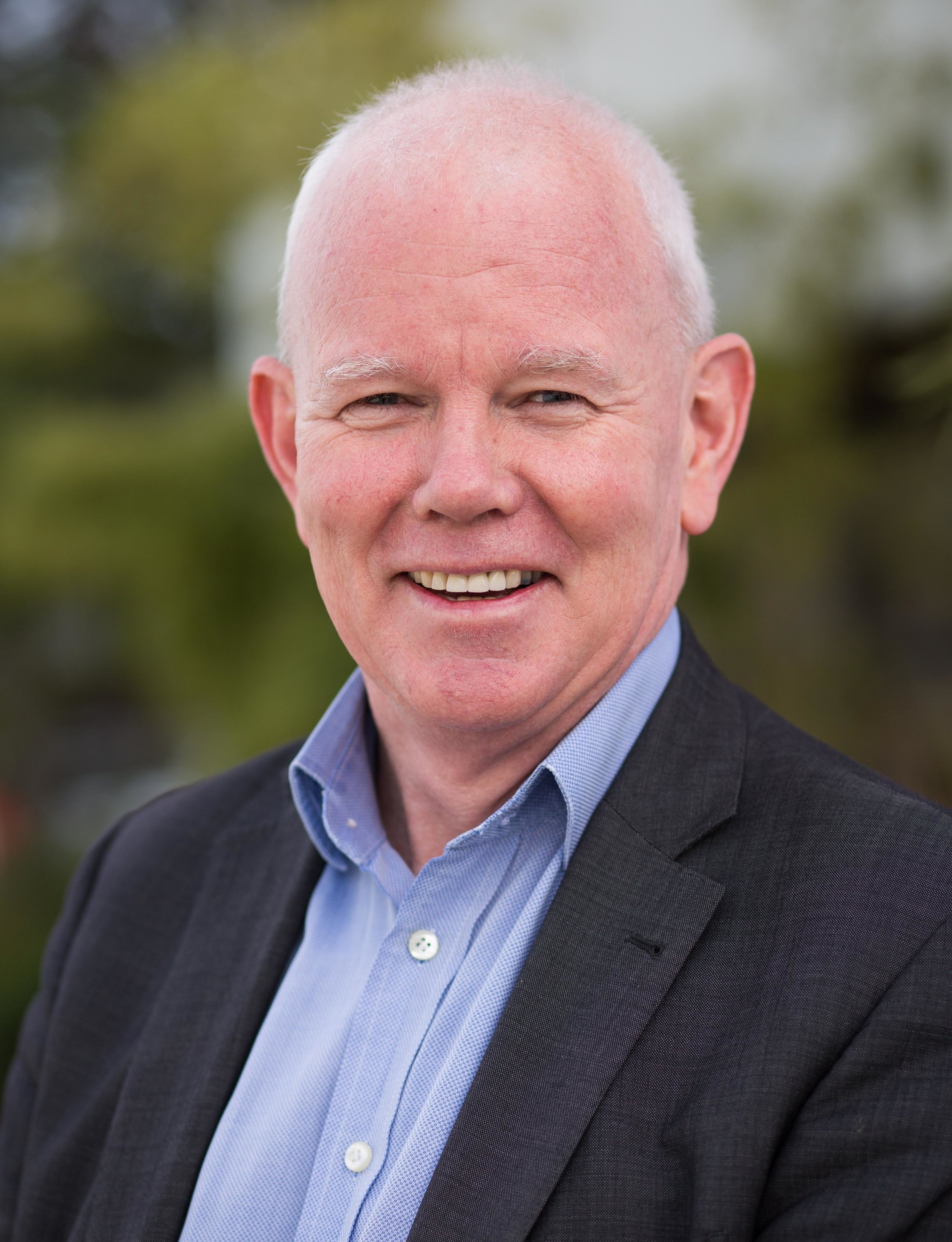 Tony McCartney is an Infrastructure Solutions Architect. When others are wondering, 'What does all this data mean? What should we do now?', Tony is able to calmly cut through the complexity to provide a vision for the future and a strategy for achieving it.
Specializing in sustainability and strategic procurement, he is committed to improving the efficiency of infrastructure in New Zealand by developing achievable but challenging enhancements to 'how we do things around here'.
Having come to a point in his career where he had begun thinking about 'what next?', in addition to clarifying his personal brand, Tony wanted a unique website to showcase his thought leadership and expertise to support him in landing future governance and consulting roles.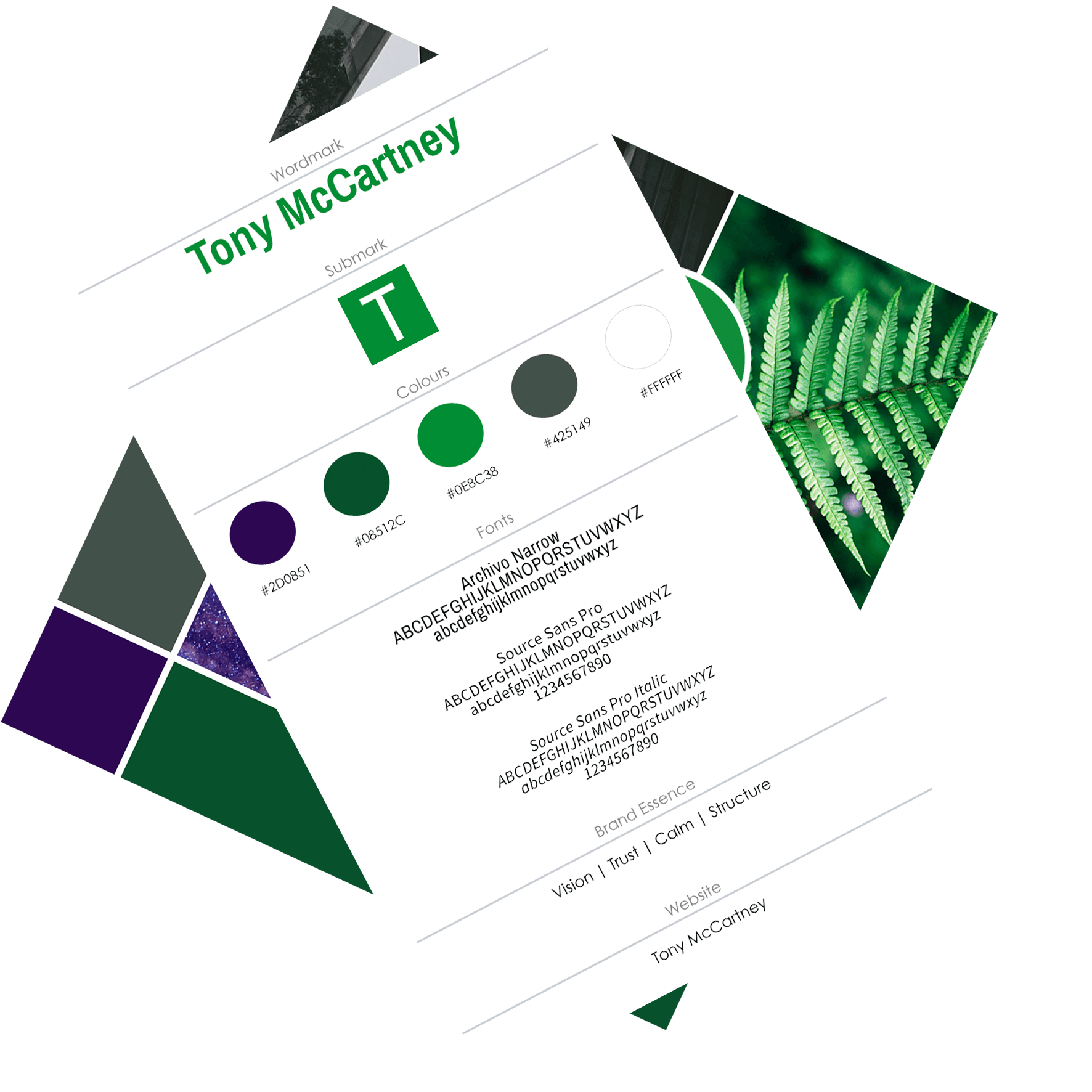 After a thorough review of Tony's unique strengths and values, his vision for his future and the competition in his field, we helped him clarify his unique brand essence that would both feel authentic and help him stand out.
To capture Tony's brand essence visually, we used strong, structured sans-serif fonts to allude to his engineering background. We also created a color palette that would communicate his commitment to sustainability while highlighting his vision, creativity and strategic strengths as a point of difference.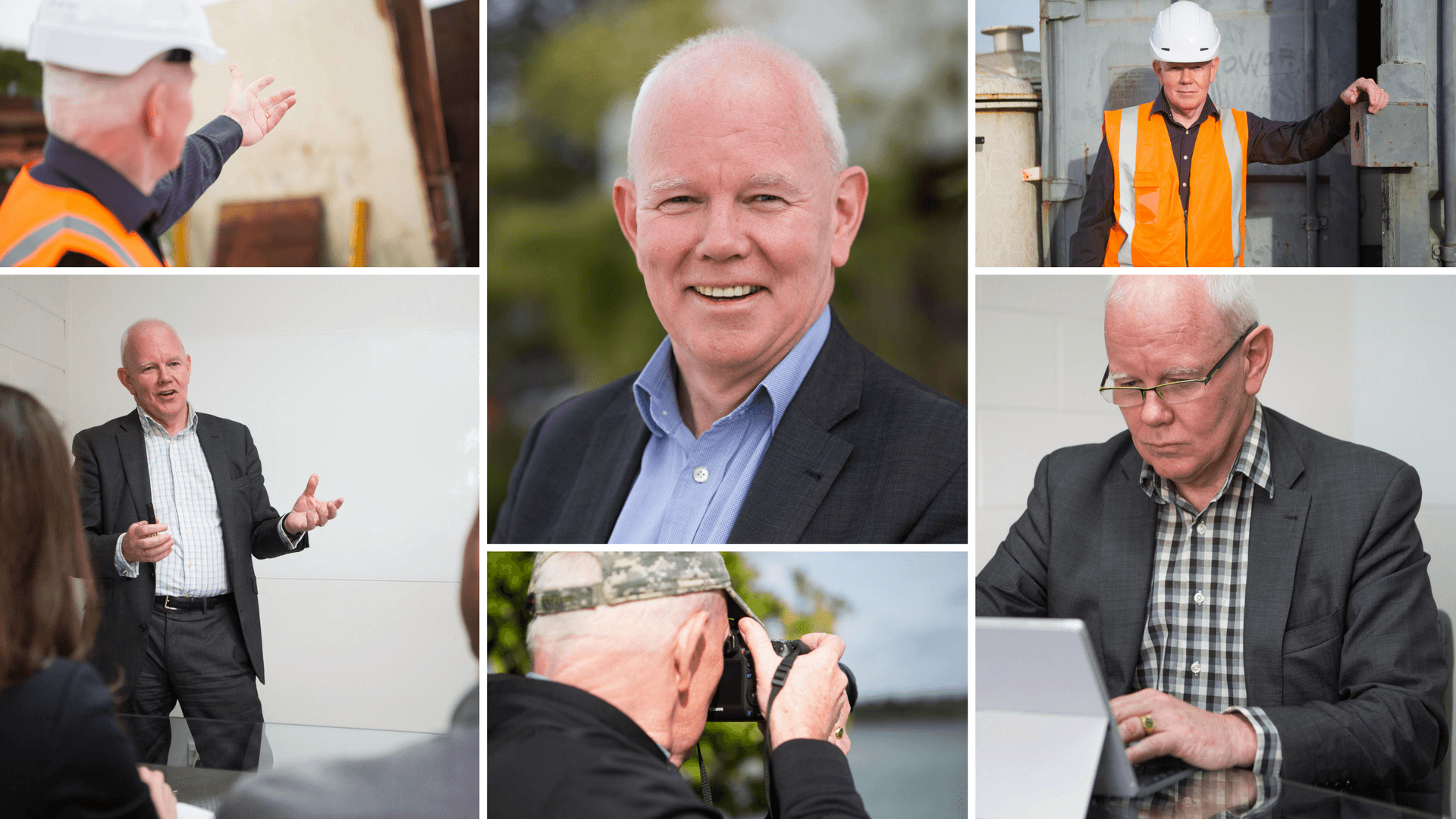 For Tony's photoshoot, we wanted to take images that would communicate his versatility, moving from boardroom to construction site. To convey his creativity and unique ability to 'see the way forward', we also captured Tony involved in one of his favorite hobbies: photography.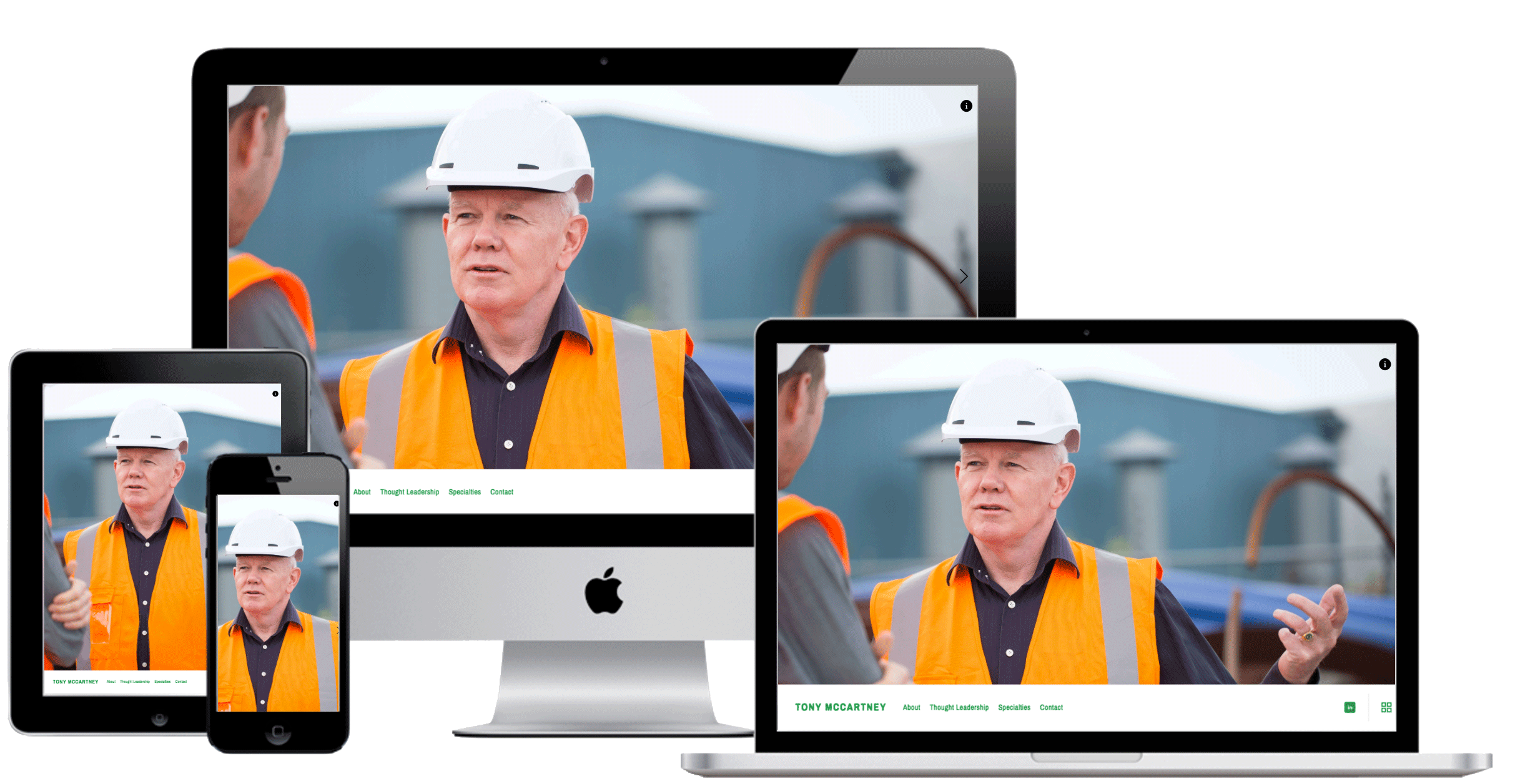 The final product we created was a fully-responsive personal website, which showcases Tony's expertise in a way that immediately communicates his unique brand and value proposition to any visitor.
Check it out and get to know Tony McCartney here.