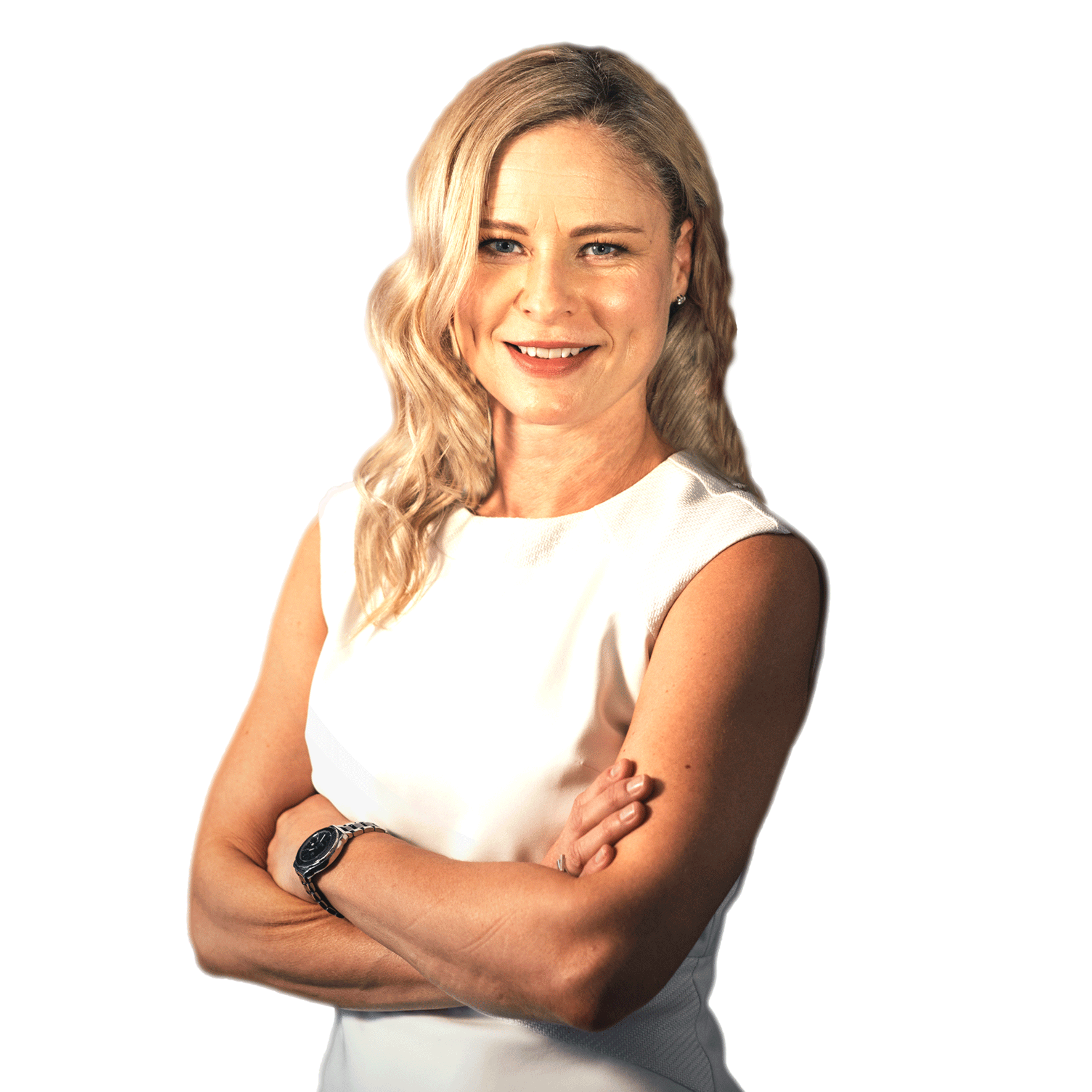 Rebekah is an ICF certified coach and the founder of The Back to Work Coach, a coaching practice that specializes in supporting women to successfully navigate their transitions back to work after becoming mums.
As a working mum herself, Rebekah knows first-hand how it feels to re-enter the workforce after having a child and she is passionate about supporting other women to feel more confidence, clarity and calm during their own transitions.
Having previously only invested in developing a single page website and logo, Rebekah longed for a simple, clean brand that would be easy to roll out as well as reflect who she is to support her in growing her business.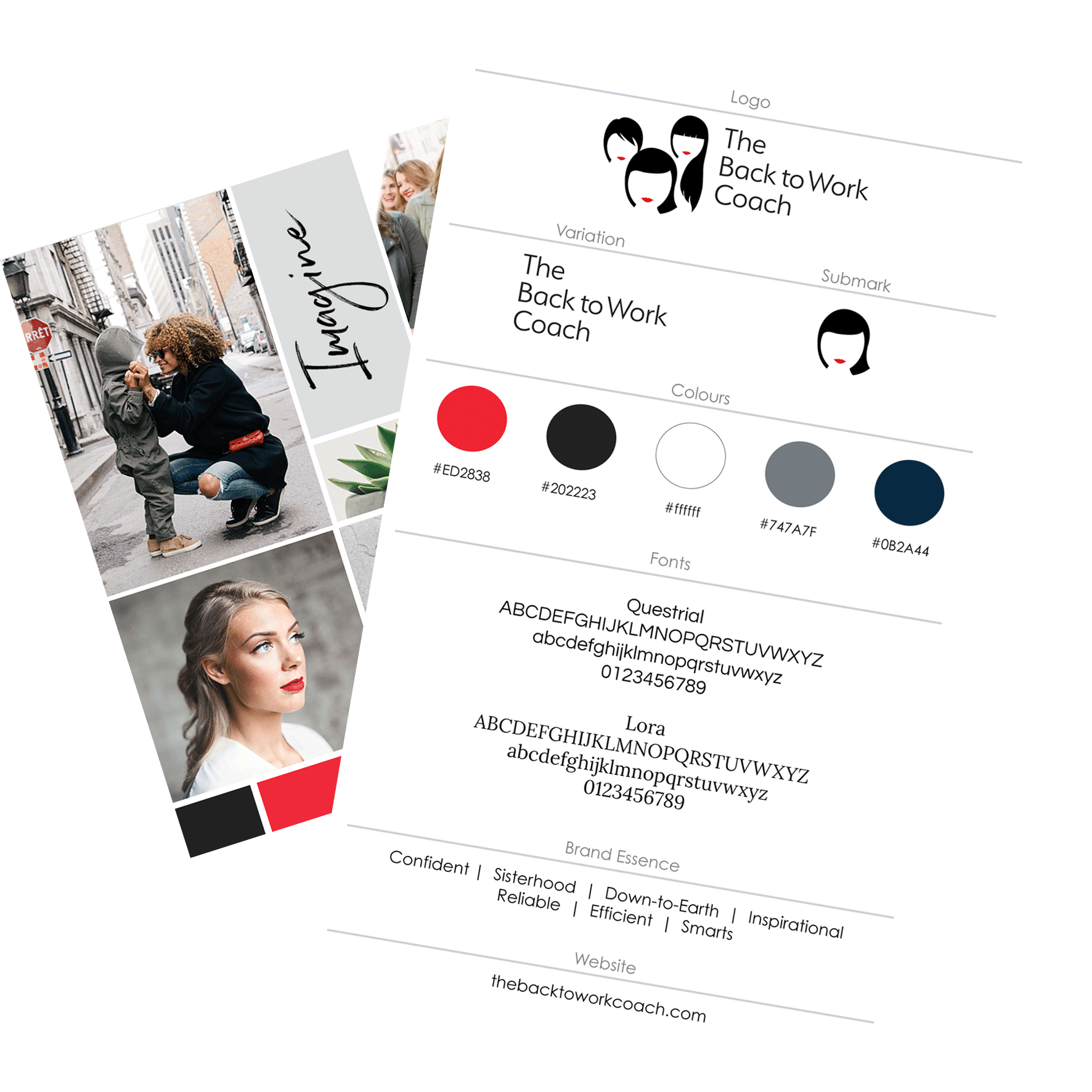 After a thorough review of Rebekah's unique strengths and values, her vision for her business and the competition in her field, we helped her clarify her unique brand essence that would both feel authentic and help her stand out.
To capture Rebekah's brand essence visually, we paired a confident color palette with a combination of friendly fonts.
For Rebekah's photoshoot, we wanted to capture images that would convey confidence, warmth and sisterhood.
In addition to capturing photos of Rebekah delivering one-to-one and group coaching, the photographic brief included a list of prop and family shots to help her tell a complete brand story.
Branded Video
To make a powerful emotional connection with her prospective clients online and to convey her down-to-earth approach, Rebekah requested we also produce an introductory video for her.
We capitalized on the survey data Rebekah had available from her research to position her as the person that best understands the needs of mums returning to work.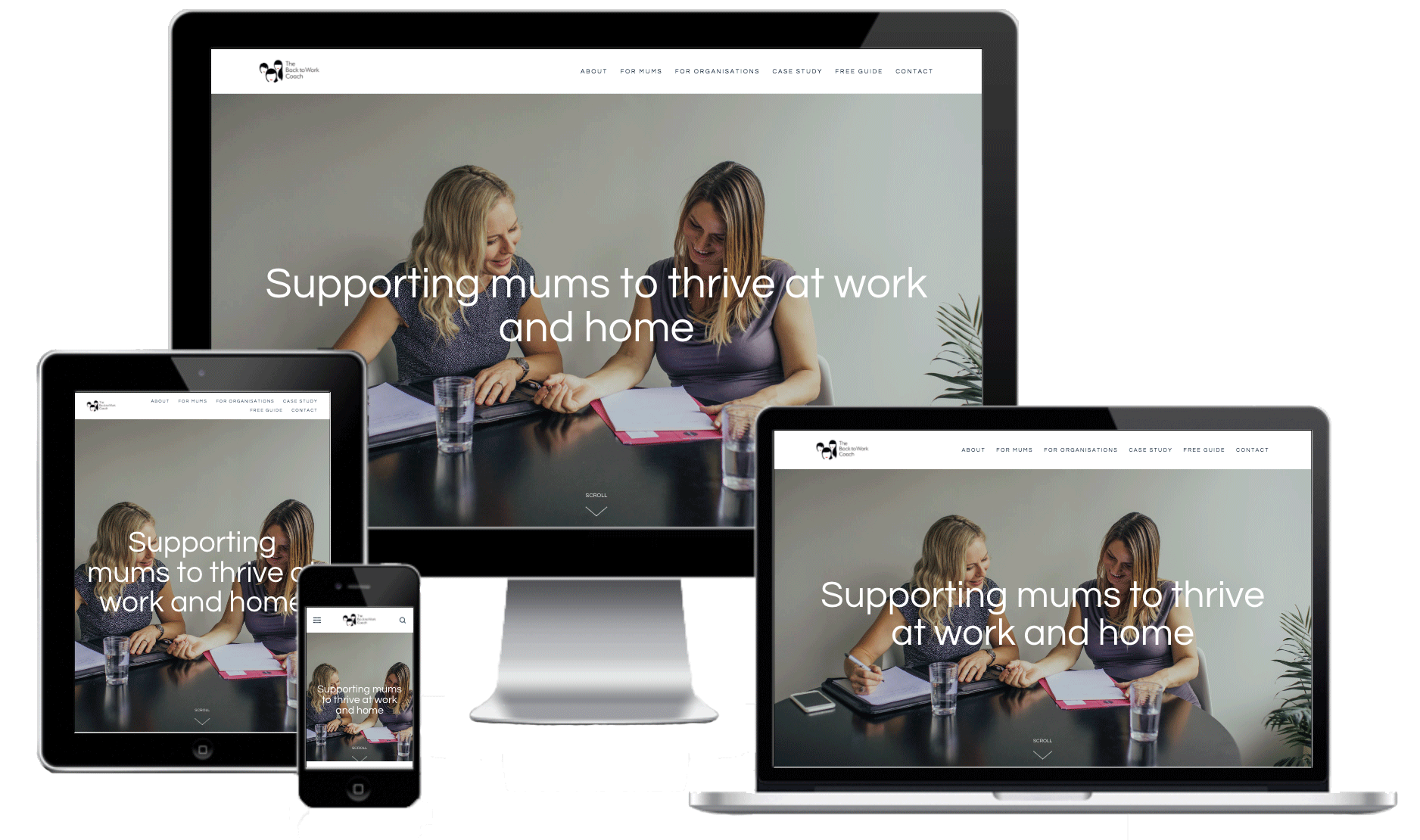 The final product we created was a fully-responsive business website, which showcases Rebekah's expertise in a way that immediately communicates her unique brand and value proposition to any visitor.
Check it out and get to know Rebekah Fraser here.