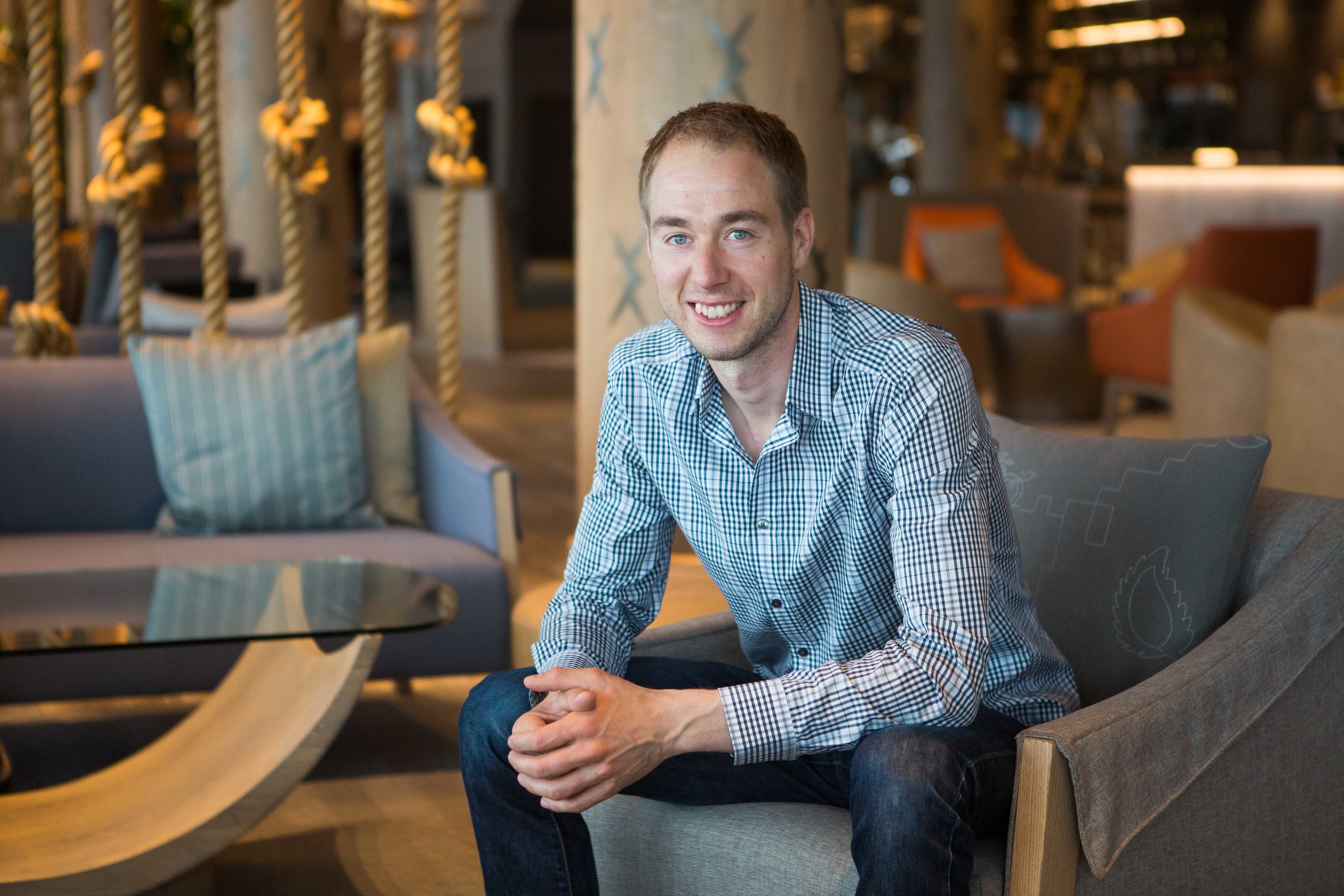 Martin is a Blockchain Solution Architect with a unique combination of technical and people skills.
With an outgoing personality and a knack for seeing opportunities to empower people through capitalizing on futuristic technologies, Martin is passionate about developing substantial solutions that encourage fairness in society and help individuals to succeed in life.
To help position himself at the forefront of the blockchain revolution, Martin wanted support in clarifying his unique value proposition and to establish a platform for demonstrating his command of this new technology.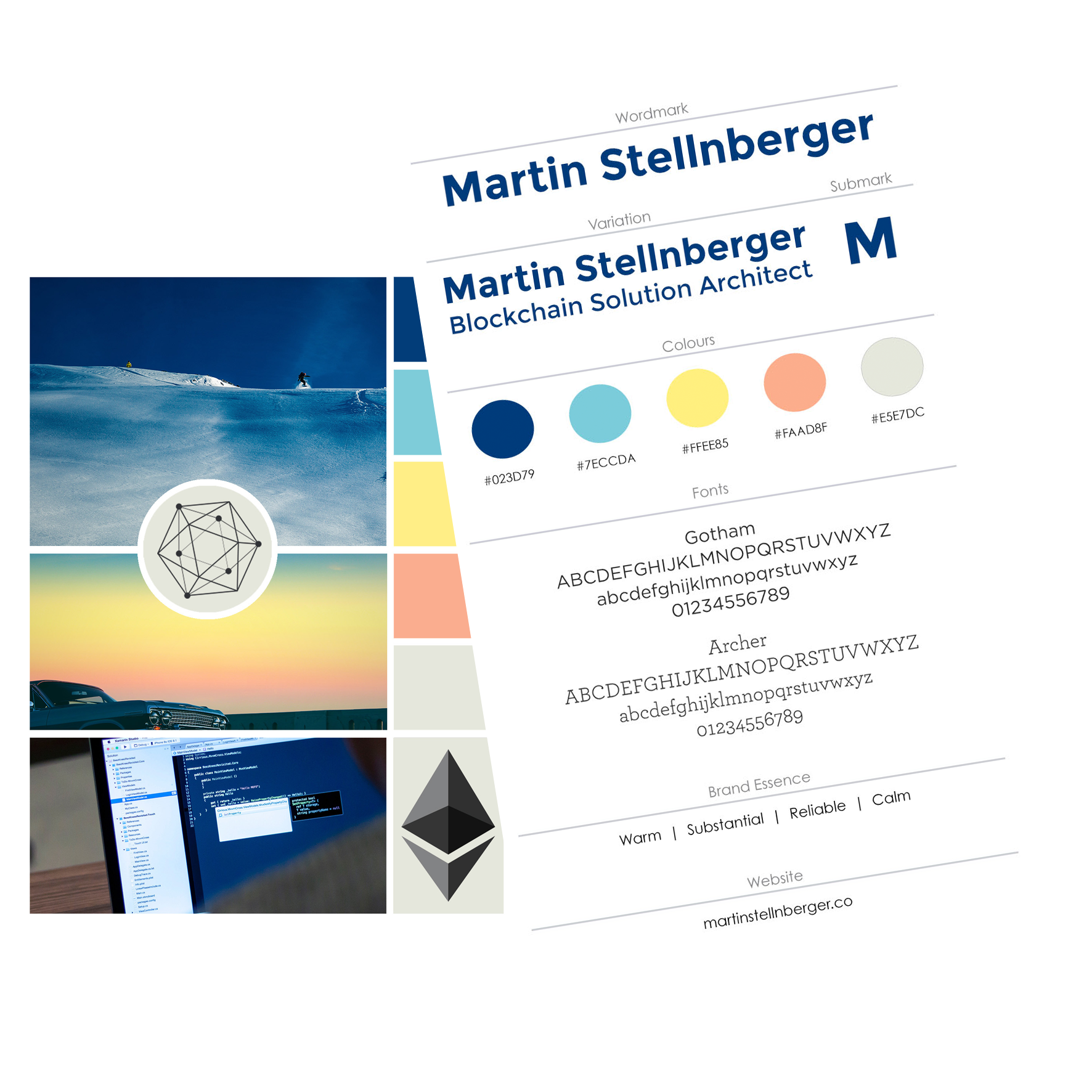 After a thorough review of Martin's unique strengths and values, where he wants to take his career and the competition in his field, we helped him clarify his unique brand essence that would both feel authentic and help him stand out.
To capture Martin's brand essence visually, we developed a warm color palette along with a beautiful combination of confident but friendly fonts.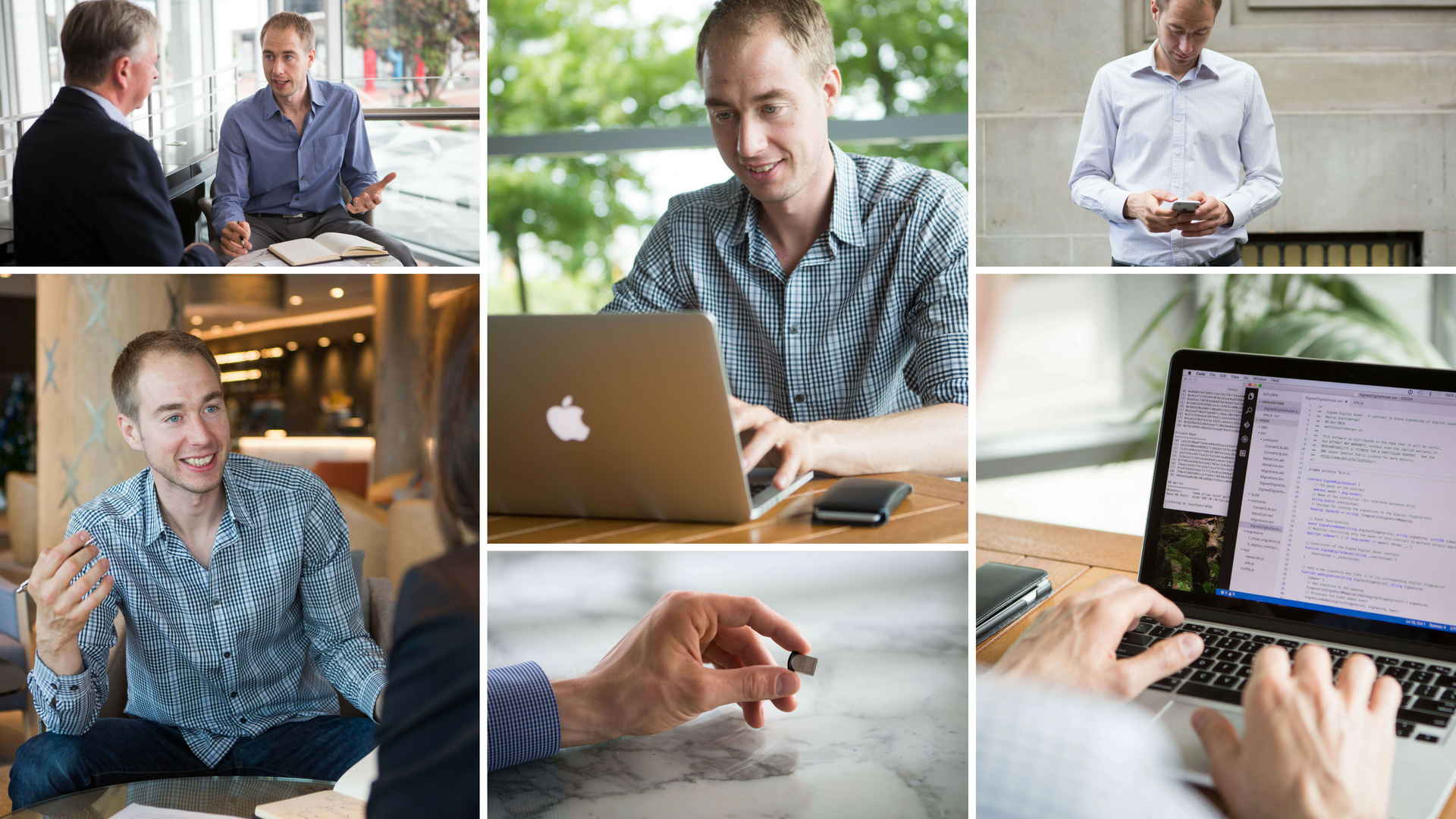 For Martin's photoshoot, we wanted to capture his unique combination of warmth, approachability and technical skills.
In addition to capturing photos of Martin in action, the photographic brief included a list of prop shots to help him tell a complete brand story.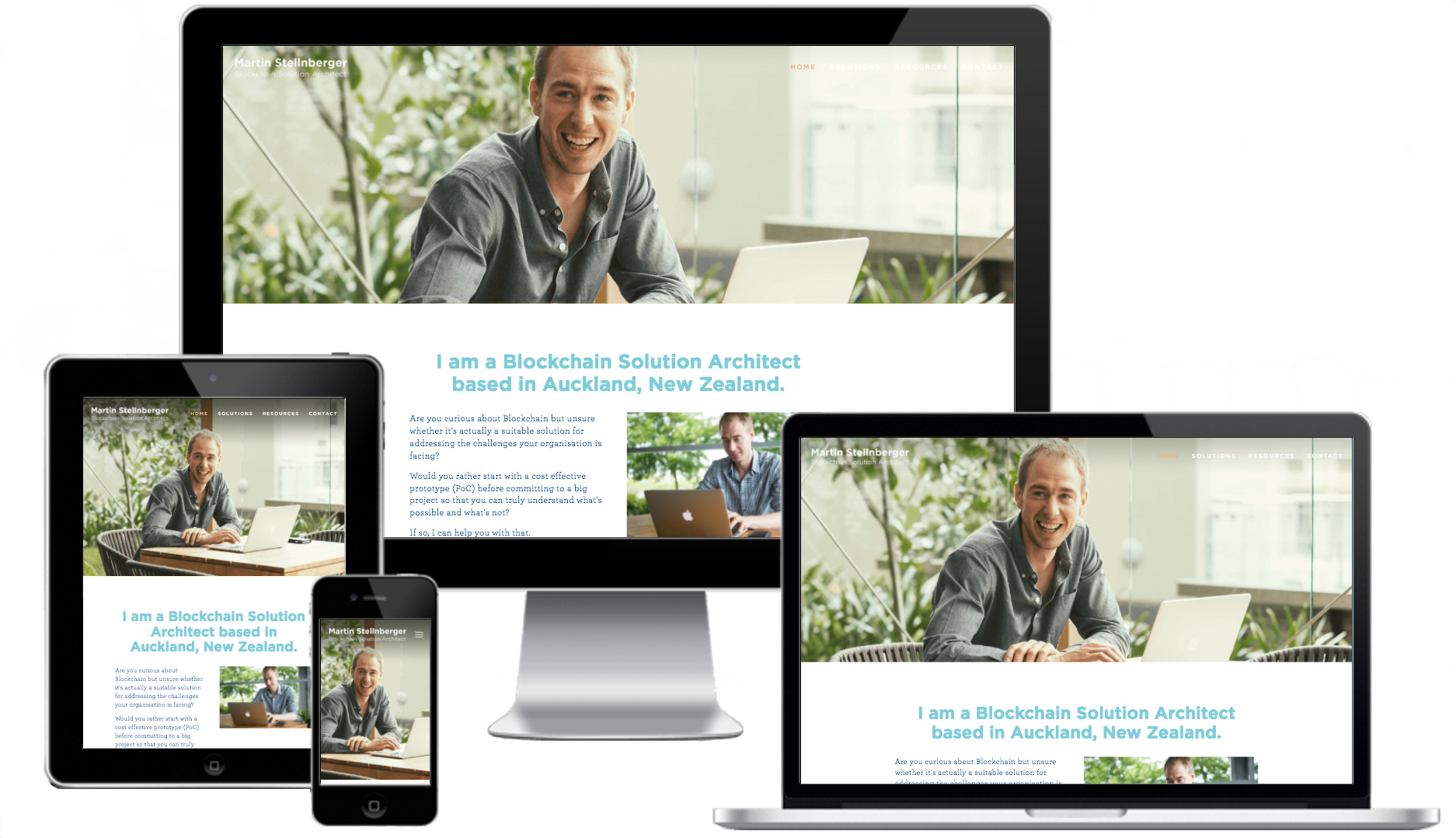 The final product we created was a fully-responsive personal website, which showcases Martin's strengths and approach to creating blockchain solutions in a way that immediately communicates his unique brand and value proposition to any visitor.
Check it out and get to know Martin Stellnberger here.