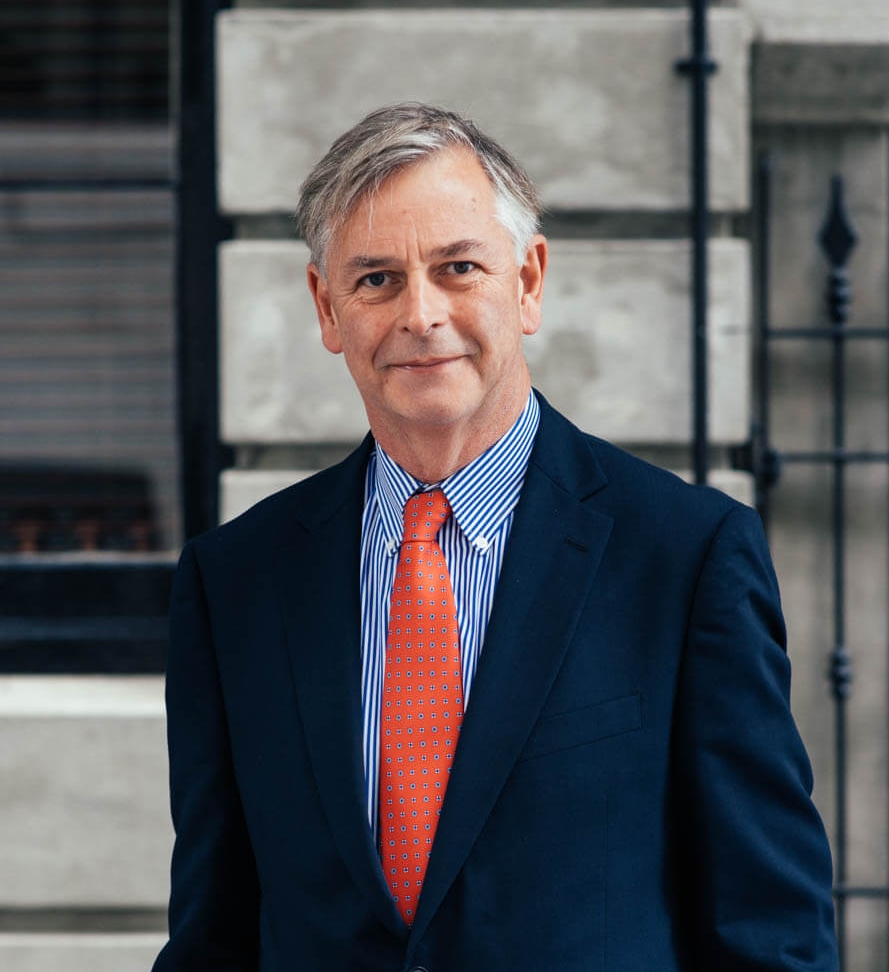 Chris has spent over 25 years coaching organizations and individuals to navigate change. He is sought after by senior leaders, executives and board members around the globe looking for support in navigating transitions and preparing for the future of work.
Chris' clients value his commercial edge, knowledge of global trends, and his positive yet challenging style.
Having recently established his own independent business, Chris wanted a professional website to showcase the breadth and depth of his global experience.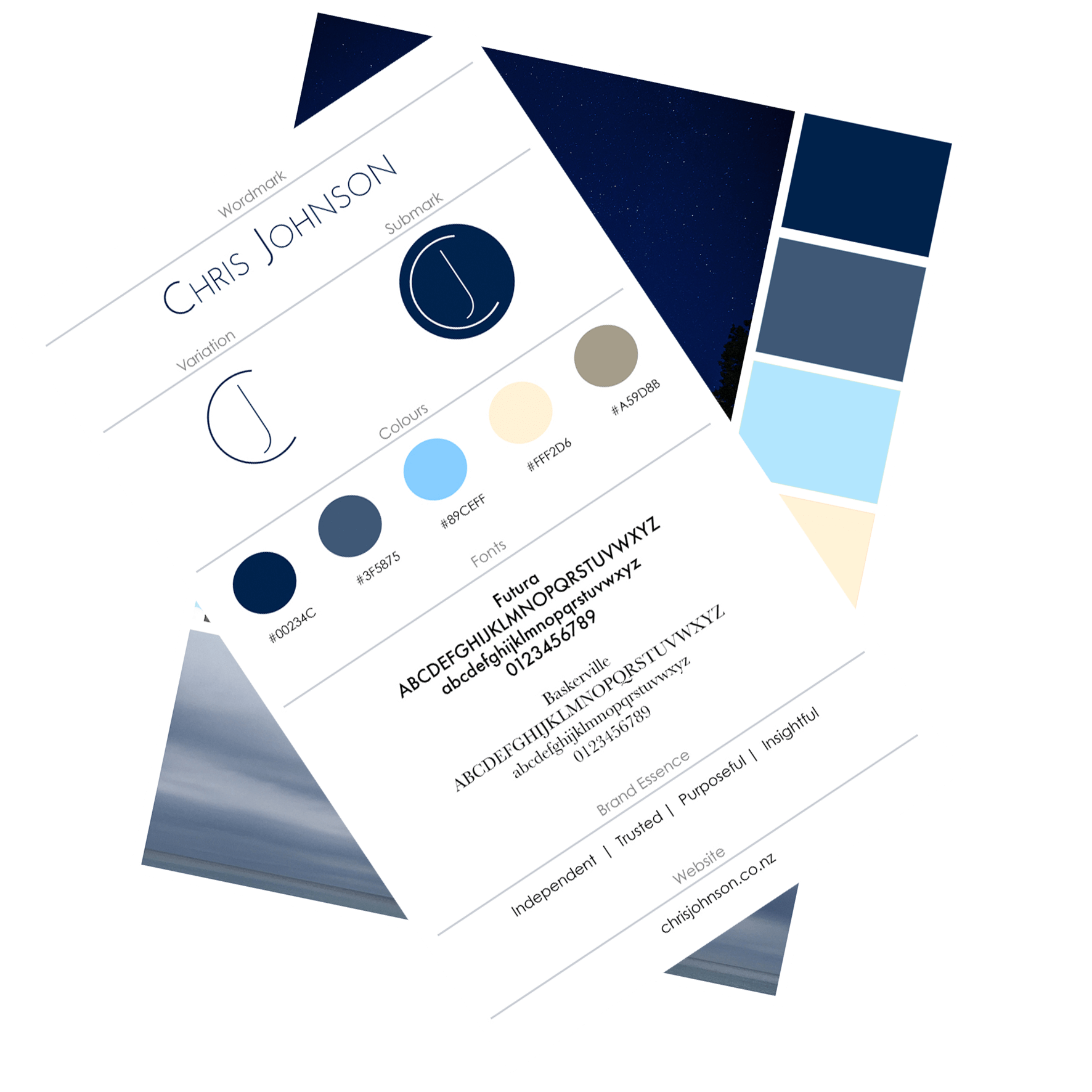 After a thorough review of Chris' unique strengths and values, his vision for his business and the competition in his field, we helped him clarify his unique brand essence that would both feel authentic and help him stand out.
To capture Chris' brand essence visually, we paired a modern logo and discreet color palette with a combination of authoritative fonts.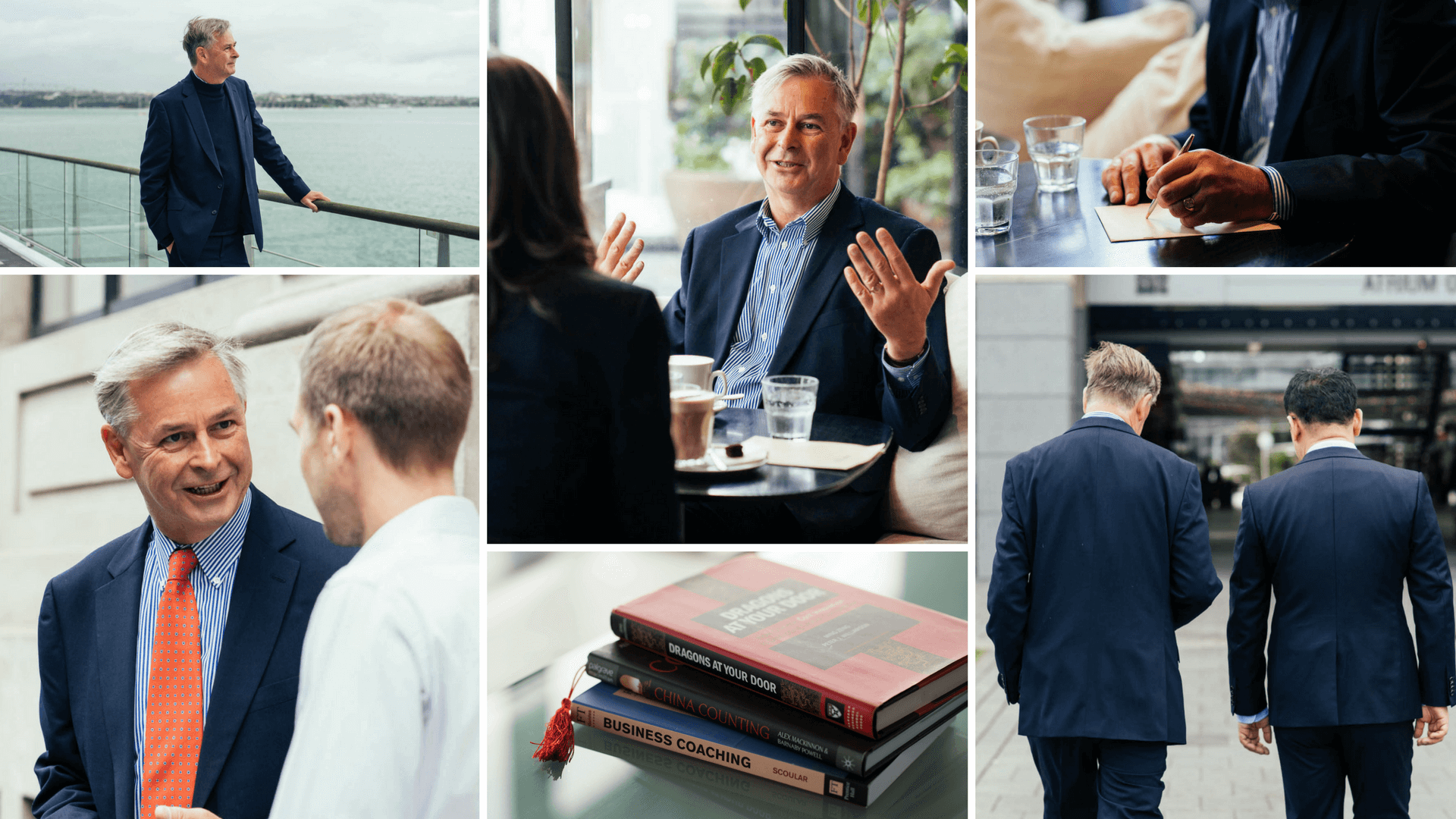 For Chris' photoshoot, we wanted to capture images that would convey his independence, insight and global experience.
In addition to capturing photos of Chris interacting with a diverse array of individuals one-on-one, the photographic brief included a list of prop shots to help him tell a complete brand story.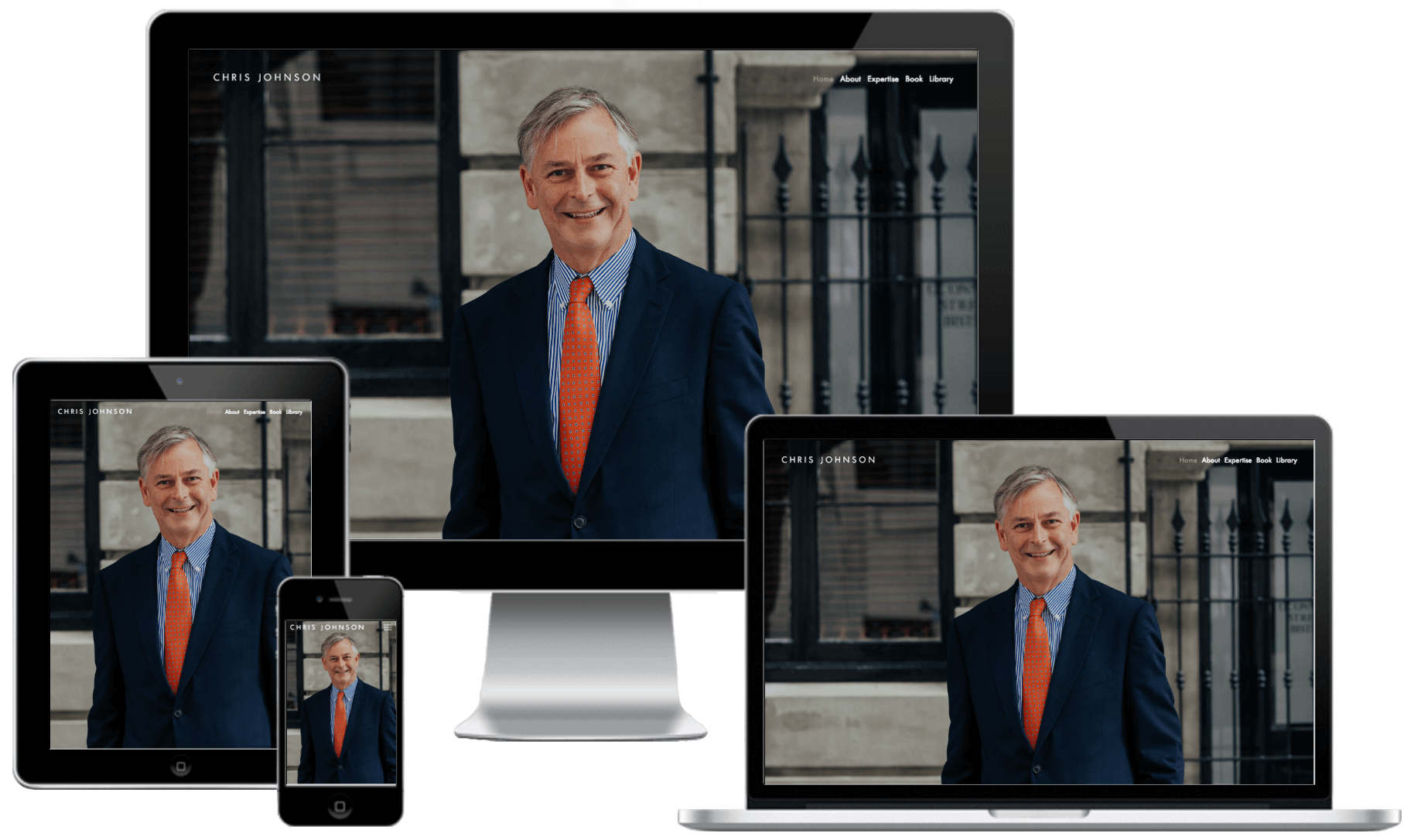 The final product we created was a fully-responsive business website, which showcases Chris' expertise in a way that immediately communicates his unique brand and value proposition to any visitor.
Check it out and get to know Chris Johnson here.